You are here:
Home
Company profile
About Us
Innove is where consumer goods suppliers can find high quality, eco-friendly cardboard packaging solutions for their retail products or gift items. We're dedicated to providing our customers with appealing & creative boxes that best fit their brand images.
Based in China, Innove is seasoned in packaging area. We believe that packaging is more than simply wrapping. It's also about brand and cultural expression. It undeniably becomes an integral part of a company's marketing communication. Beginning with plastic cases, we shift our focus to recyclable and more eco-friendly paper material. Care for the earth and Innove™ your Packaging Way. Try to strike a balance between attractive packaging and environmental concerns.
To deliver such value proposition, we've been fostering an experienced & dynamic design team and maintained a skilled & trained hand-making workforce.
Cardboard tubes making/cutting machines, die-cutting machines, automatic gluing machines, grooving machines, folding machines, automatic paper cutters and automatic foil stamping machines, etc.

Rich Experience. Ever since 2005 when we entered into paper packaging, we've been serving various clients from diversified industries. And we have extensive experience in working out all sorts of cardboard gift boxes.
Service. We promise prompt reply, in 24 hours. And drawing upon our experience, we pay attention to details more than you think, to gurantee a better packaging for you.
Quality. Trained & skilled workers and strict QC process help us deliver consistent quality.

Design & manufacture custom round kraft tubes, square, rectangular & odd-shaped cardboard gift boxes, rigid fiberboard gift packaging and various handmade boxes.
:: Brief Glimpse of Factory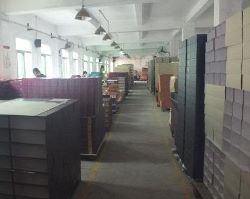 Manual Box Assembling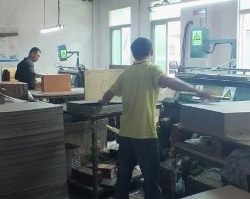 Die Cut Machine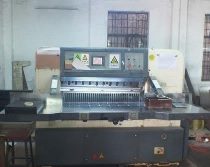 V-Grooving Machine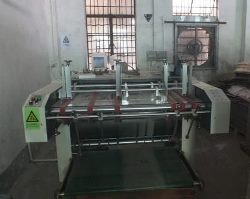 Gift Box Machine
Gluing Machine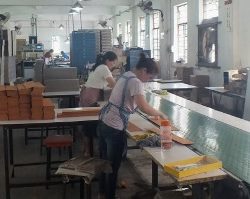 Paper Wrapping
Recommended Products